Paisley Pistol Art & Design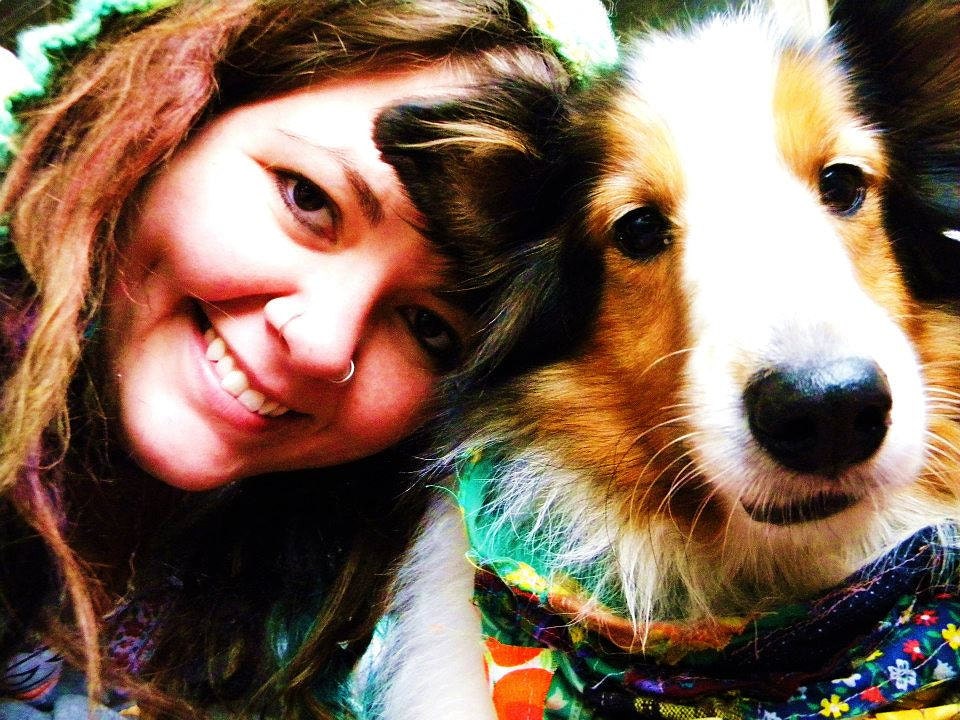 WELCOME!
Hey I'm Paisley Nicole~the crafty mama behind Paisley Pistol Art & Design.
Paisley Pistol Art & Design is a tiny art company based out of my in-home art studio in Minneapolis, Minnesota. My studio is a bright, busy, living, breathing, colorful parade of chaos and creativity! The living room is the art studio, the basement is the drawing & music room and the laundry room is the Tie-Dye Factory. Art is my Life <3
How did this happen?!
Well, like most profiles you read here on Etsy, I'll be cliche and tell you the obvious: I'VE BEEN AN ARTIST MY ENTIRE LIFE. It started when I was really young…my first sale was a beaded bracelet, to the school nurse :) Then it turned into customers at the local coffee shop I worked for...Then it turned into selling consignment at local music & lifestyle shops...Later, I discovered music festivals and since then, it's our whole world. When I'm not vending at festivals, I'm coordinating them-specifically, vending & volunteer coordination. Summers are always the busiest time of year for us, it's not uncommon to be on the road 3 weekend out of 4 during the summer months!
Why do I DO it?!
Well, like I said before~I've been an artist my whole life! So, I naturally felt inclined to attend art school. I attended the University of Minnesota and focused on fine arts & studio arts. After that came Medical School~specializing in Massage Therapy. When all was said and done, I still felt un-fulfilled somehow…I came to realize that my favorite boss is myself; This company is my attempt at making MYSELF happy and OTHERS happy too~spreading good vibes, one creation at a time. But why stop there? Why not give BACK in the process? My creations are what I call, 'ART with heART'::10% of ALL SHOP SALES are donated to The Midwest Animal Rescue!
www.midwestanimalrescue.org
<3
What keeps me Creative? I really try to use EVERYTHING as muse for creating:
Traveling. Pin-up photography. Record album art.
Grandmas. Thrift stores.
Kitties.
Gardening. Surf rock music. Gypsies.
Punk rock. Day-glo fabric. Psychedelic posters.
Native American Culture.
Antiques. 1960's sub-culture.
Nature. Sacred Geometry.
Mexican ceramics.
Paisley print.
Turn-of-the-century Smith & Wesson pistols.
Hippies. Neon lights.
Show-Girl wardrobe.
Guitars. Memories. Mod-fashion.
Tattoos. Japanese culture.
Dreams...
But at the end of the day, I find custom orders to be the most inspiring projects--nothing is more satisfying and fulfilling than bringing fresh ideas to life. Please message me if you have any questions, custom order ideas or if you would like to propose a trade! I love supporting the Etsy community, and am always up for trading goodies : )
*THANK YOU FOR SUPPORTING SMALL BUSINESSES*
Hugs & High-Fives,
-Paisley Nicole-